For the past a little over 1 year I've been very much in love with CrossFit. And I'm not planning on changing that - strength, conditioning and gymnastics as nicely coupled together by the CrossFit way of training are still my primary focus and something I enjoy a lot. However, I did recently decide I'd like to give Ironman a shot and complete one before I hit 40 in November 2025.
📚 Story and why
I mean you could always be someone who didn't complete an Ironman challenge, but why not be someone who did complete it?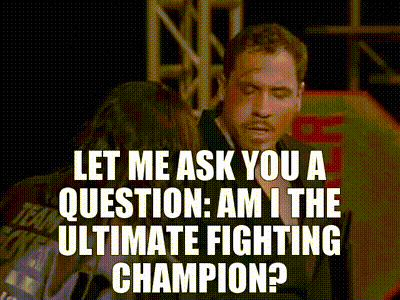 All silliness and cockiness aside (although that's very much how I feel about this), I think it's an interesting challenge to strive to accomplish, there's a lot of health benefits to be had, a lot to learn, and frankly I wouldn't be the first one to do it. But I want to try and I want to enjoy my journey!
So here goes nothing!
🏋️‍♂️‍ Preparation
Coming soon…
🏃‍♂️ Running
1️⃣ April & May 2023
These are my first few runs as I started in April 2023.
🏊‍♂️ Swimming
…
🚵‍♂️ Cycling
…